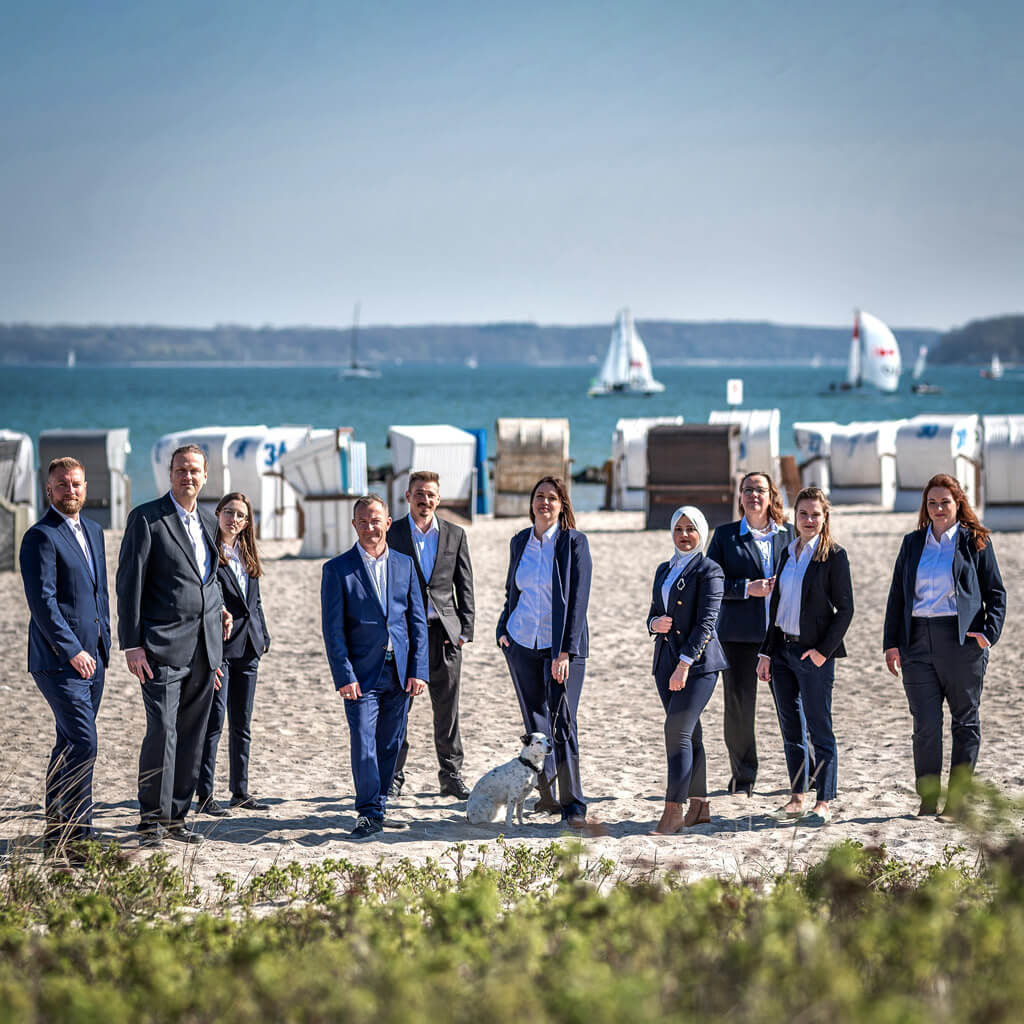 It was a sunny noon in November 2020 and an eventful year with many ups and downs in the business was coming to an end. I, Ralf Garber, sat reflecting in the office. My thoughts circled around how we wanted to continue in the future: Did we live up to the fullest during the past year? What will happen next with Klima-Kontor and our team? What will happen next with Klima-Kontor and our team? What can and should we do to better serve our old and new customers?
I took a pencil and a piece of paper and started to write down my thoughts on paper. It quickly became clear to me that I wanted to reorganize Klima-Kontor. But that could only be done as a team. I wanted to bring everyone along and create a new team feeling.
I spoke to Anne-Catharina Nasri-Graage, who was employed as an engineer in our climate office at the time, and she stressed whether she would not like to take on more responsibility. After many months of brainstorming for many hours, we made the decision in January 2021: We restructure. Anne-Catharina and I quickly agreed that we should split up our areas of responsibility in order to create better processes for all our customers. More focus and transparency in the projects as well as better coordination and organization are the top priorities for us. Since May 2021, we are sharing responsibility at Klima- Kontor and leading our team on an equal level.
We want to bring more climate awareness as well as sustainability into companies and let our green ideas run free. In doing so, we know: Like a tree, paths in a company and its structures need time to grow. The path is stony, our mothers and fathers said, and we too had to walk this stony path, uphill, downhill – overcoming stumbling blocks and thus gaining our first experiences in many different projects.
The future means learning, breaking new ground and always keeping up to date – this is true for our partners and for us – every day anew.
It is our journey as a climate team that take with our partners in order to integrate efficiency and new technology into the individual production processes in the best possible way. To us, consciousness consists of purpose and knowledge, paired with the insight to put this into practice. Get a picture of us and let's go on a worldwide, sunny, sustainable climate journey together.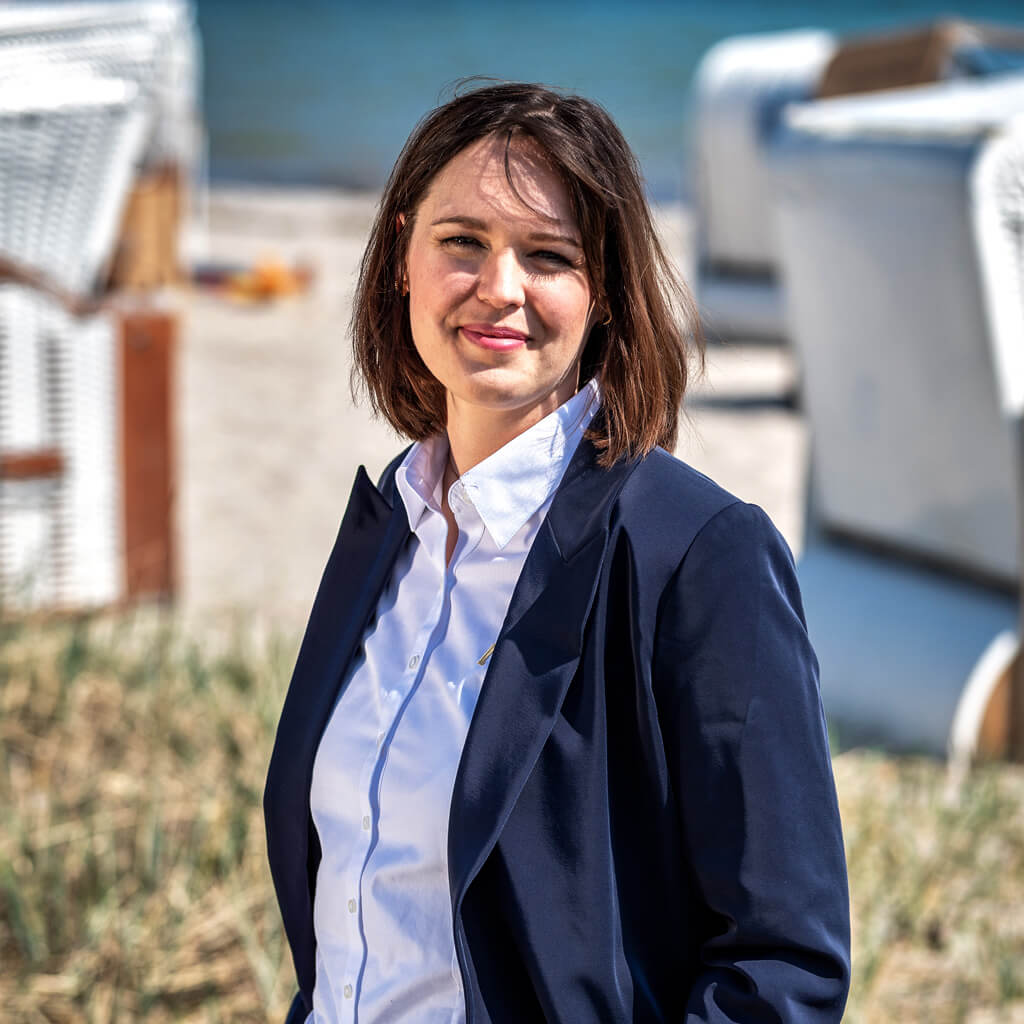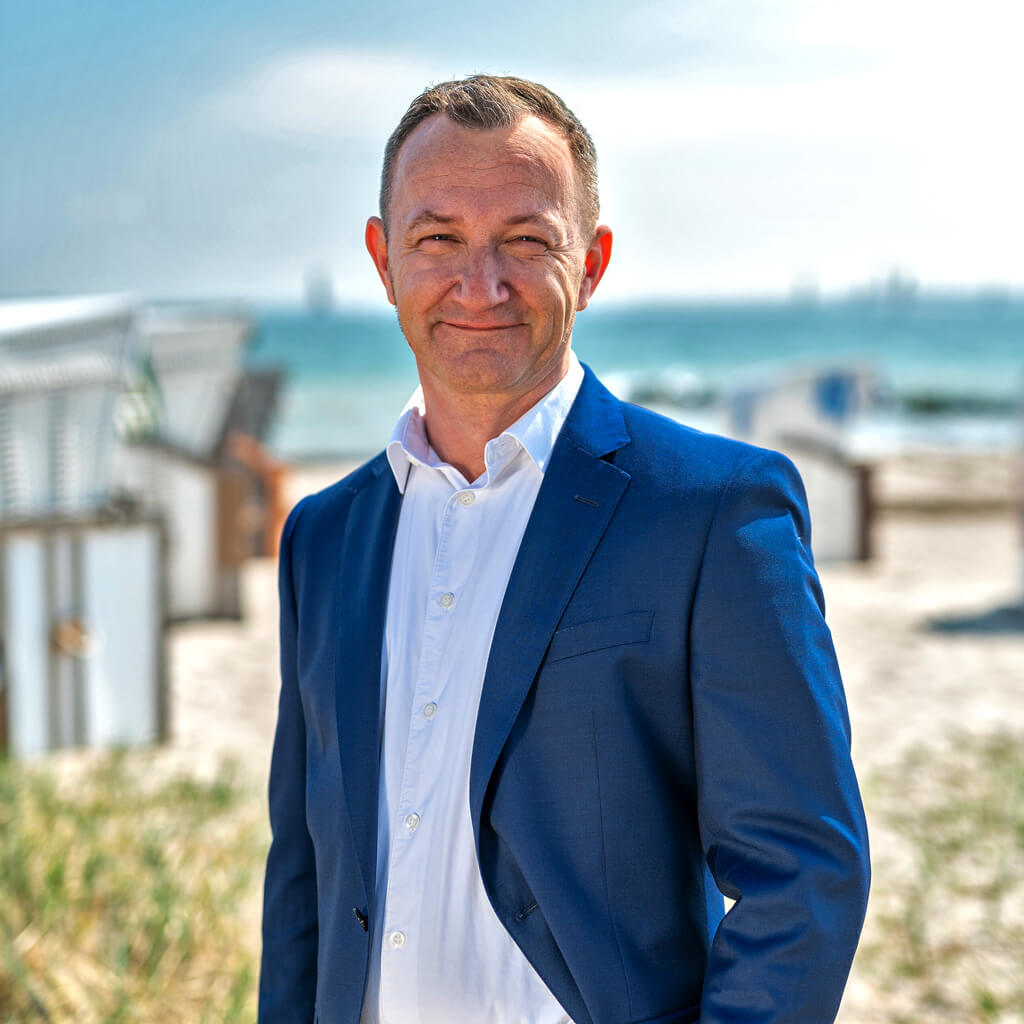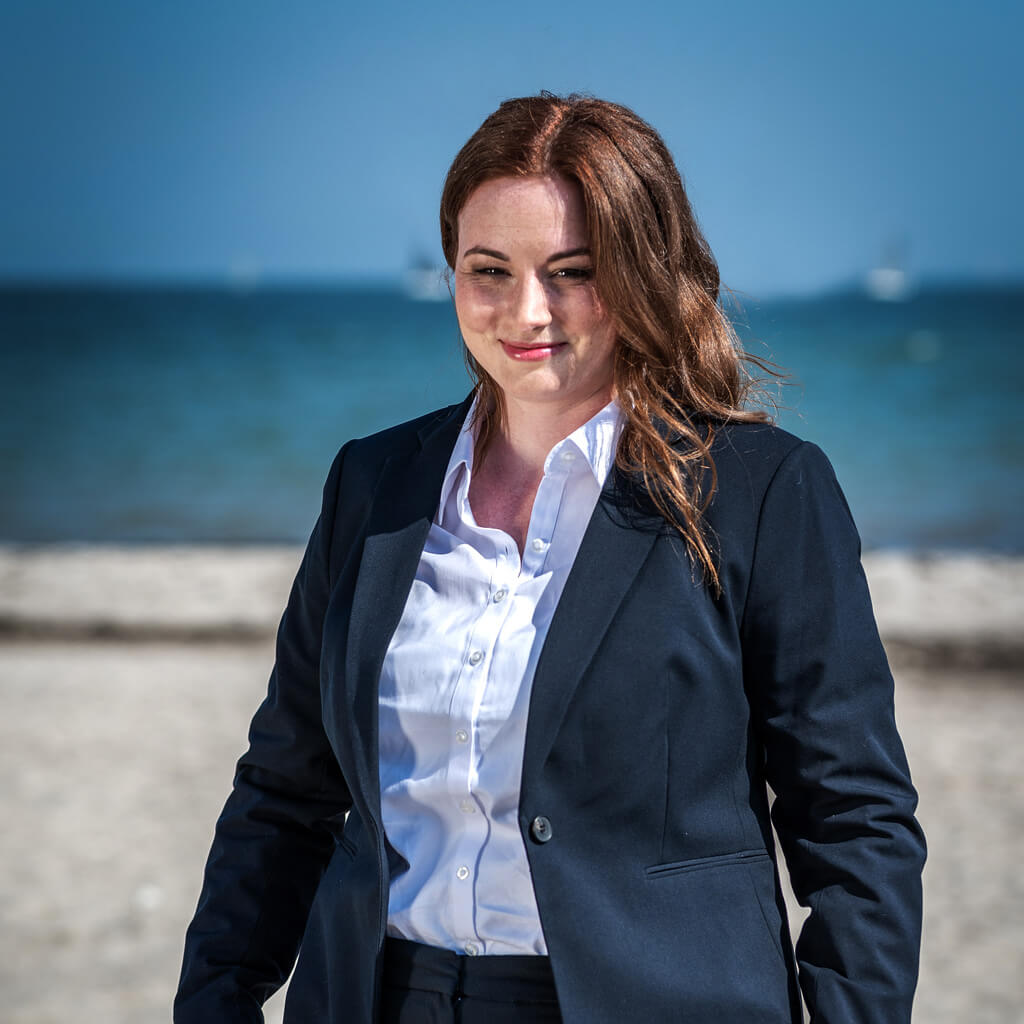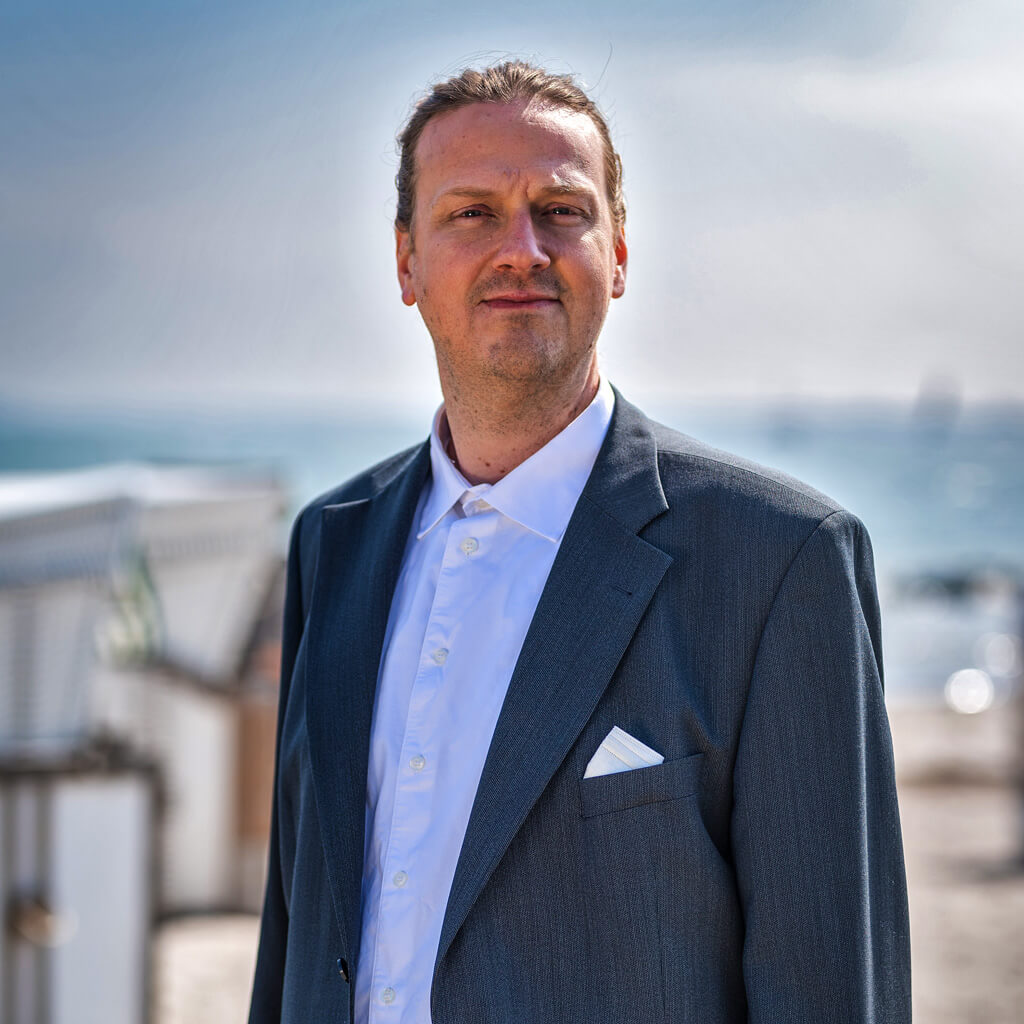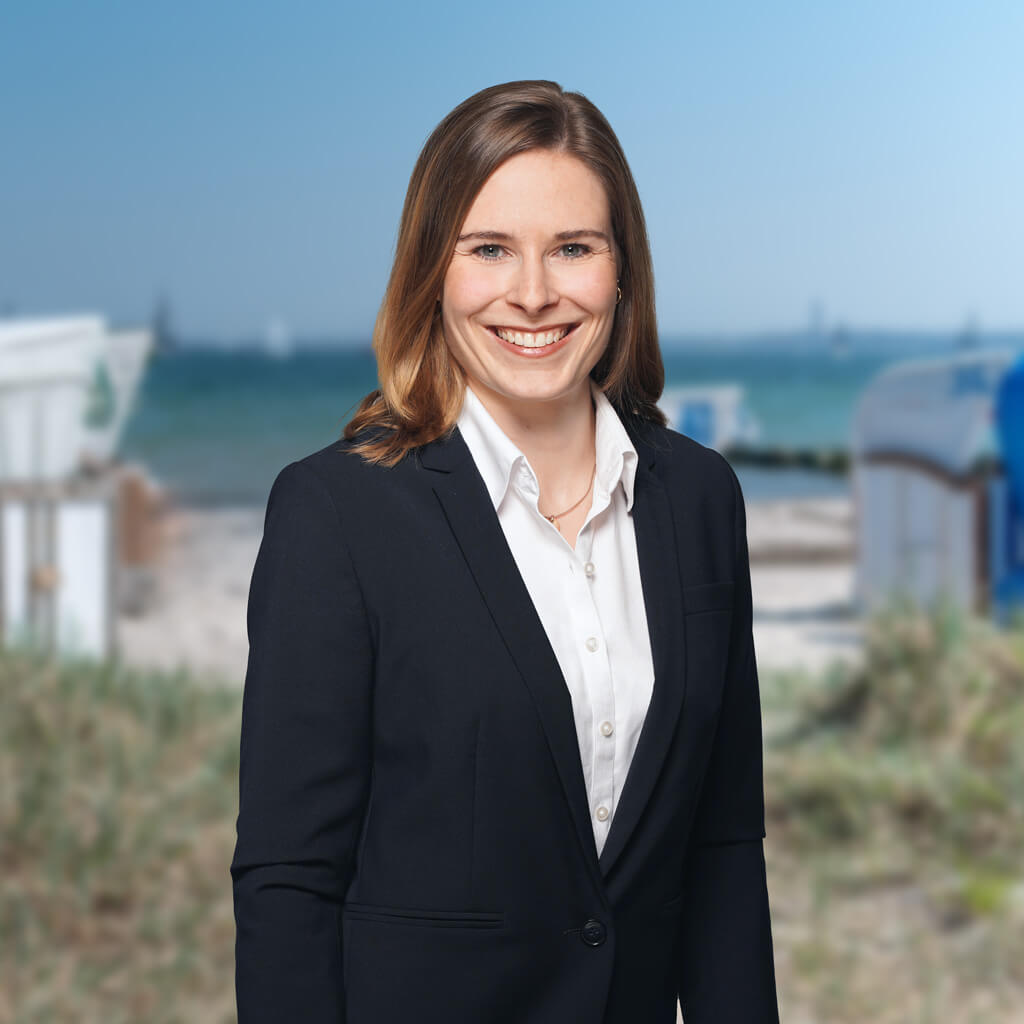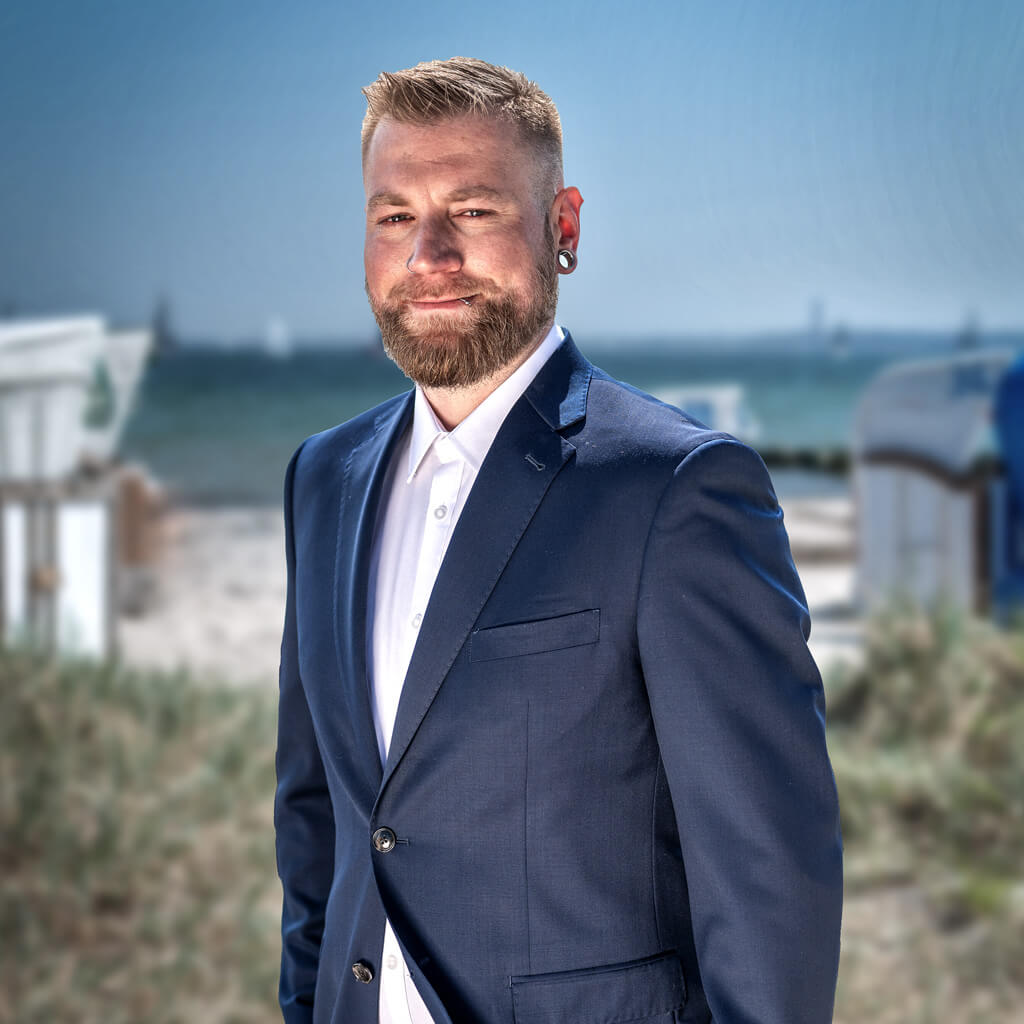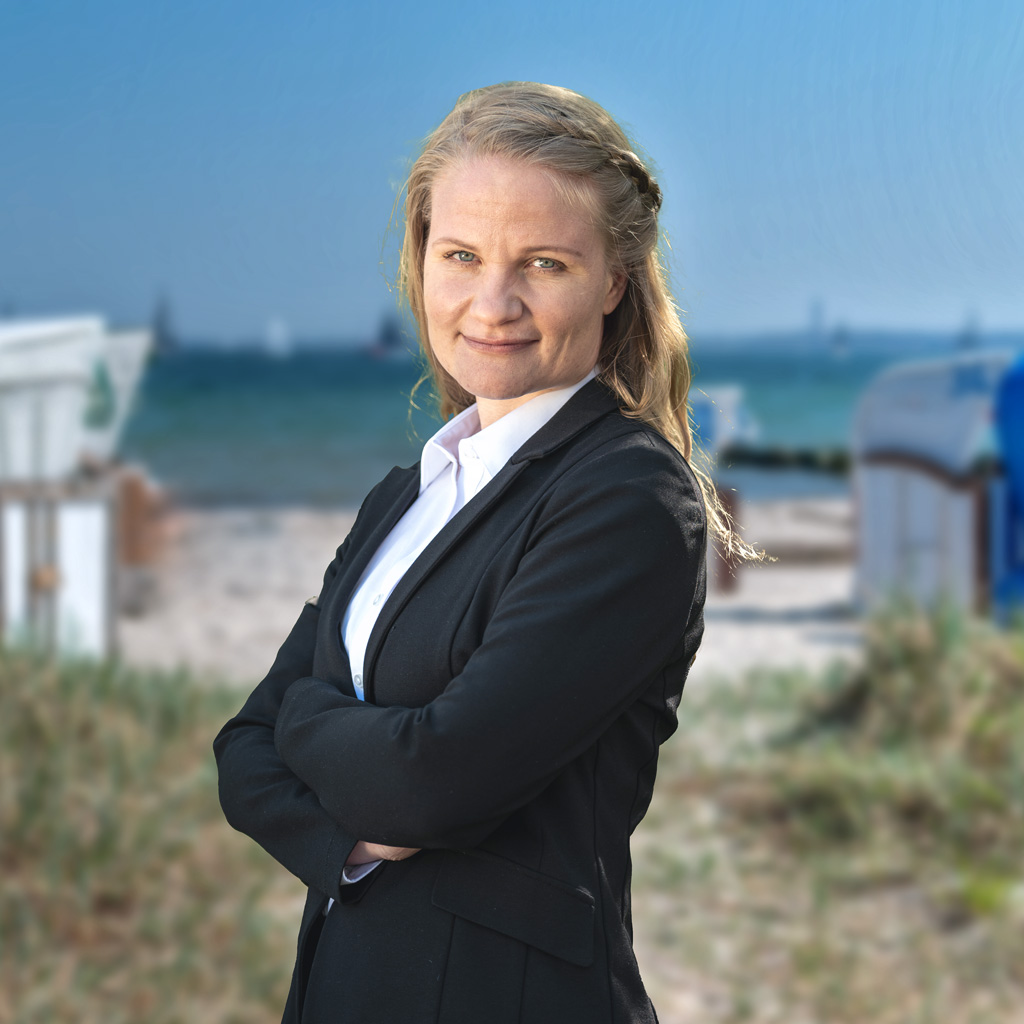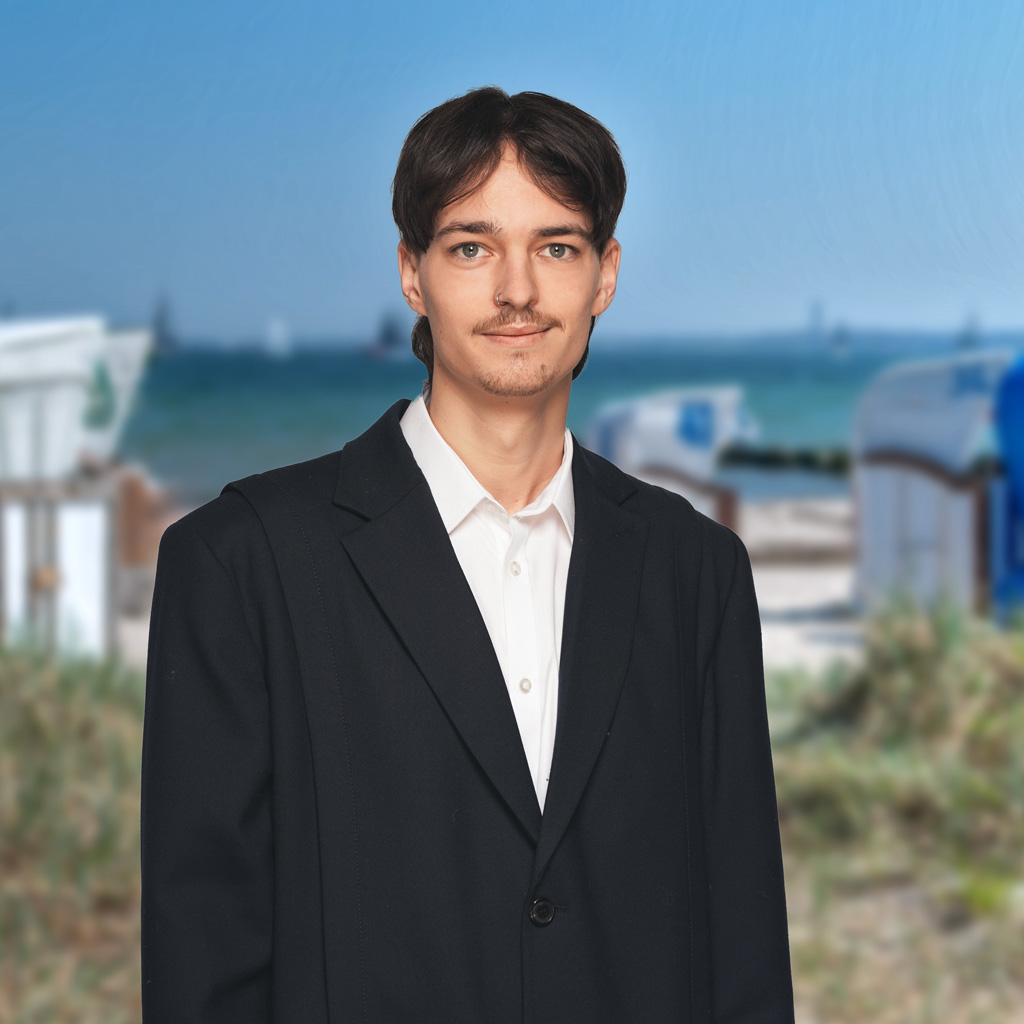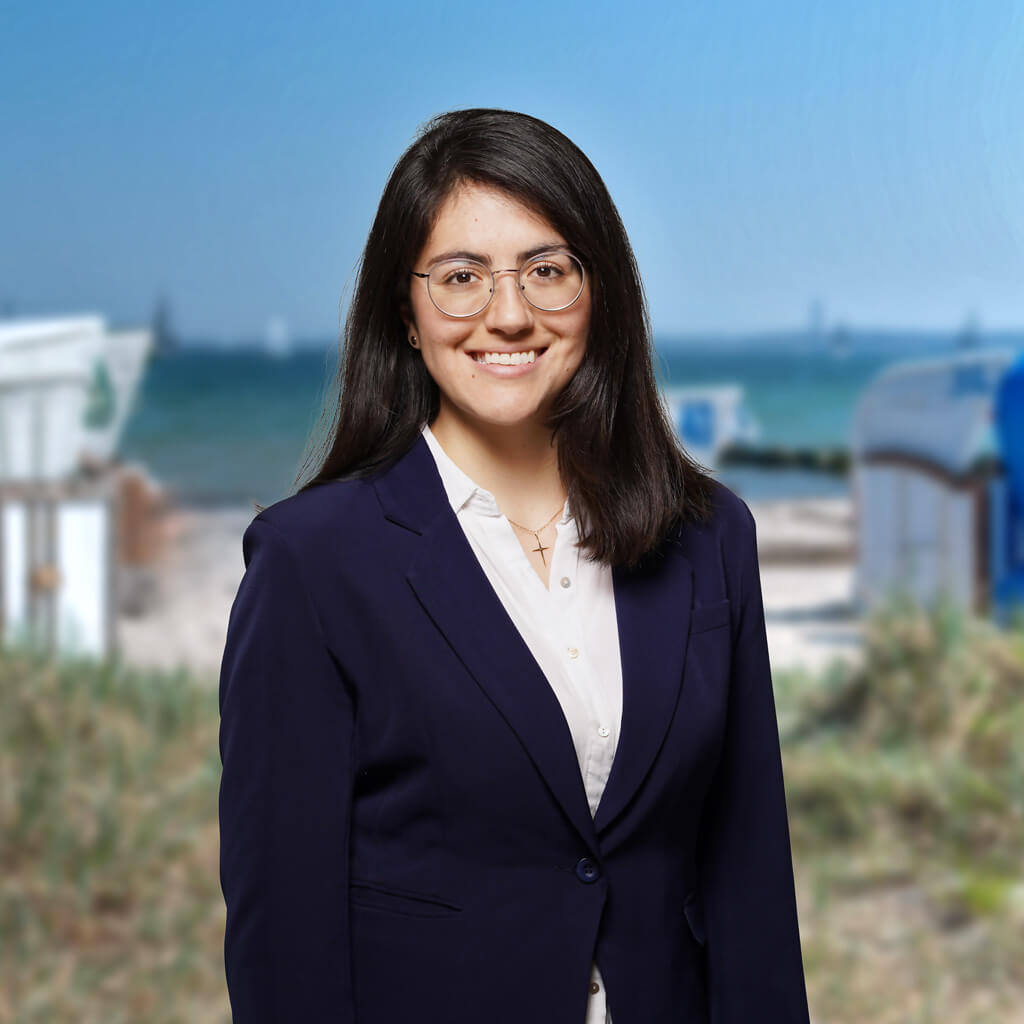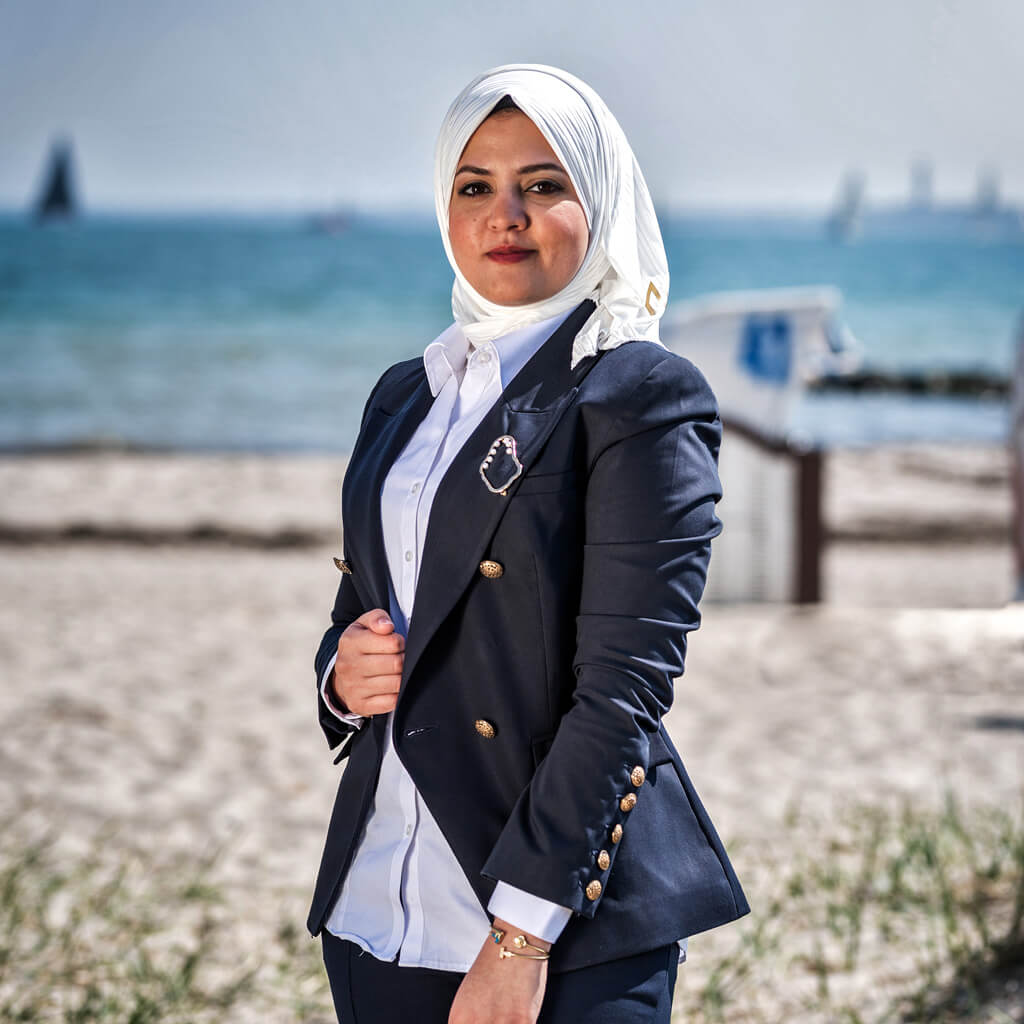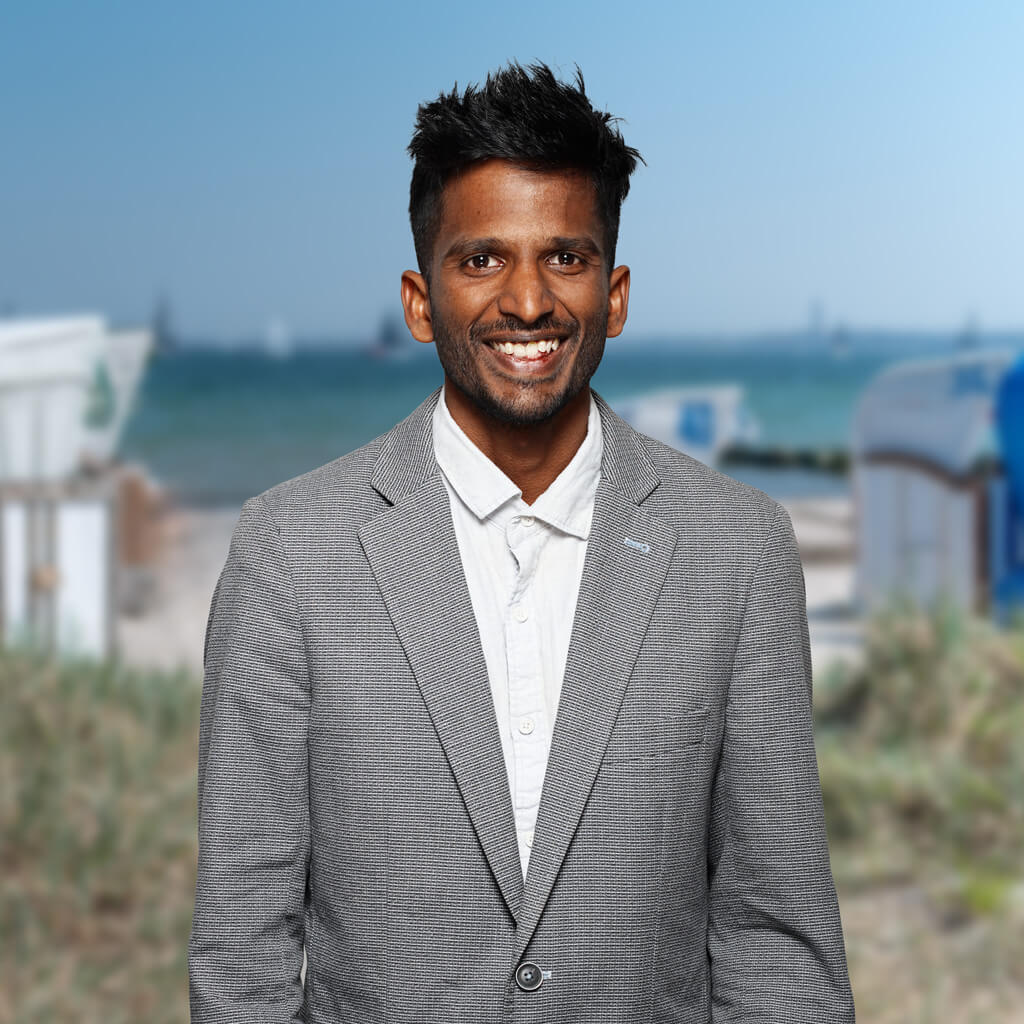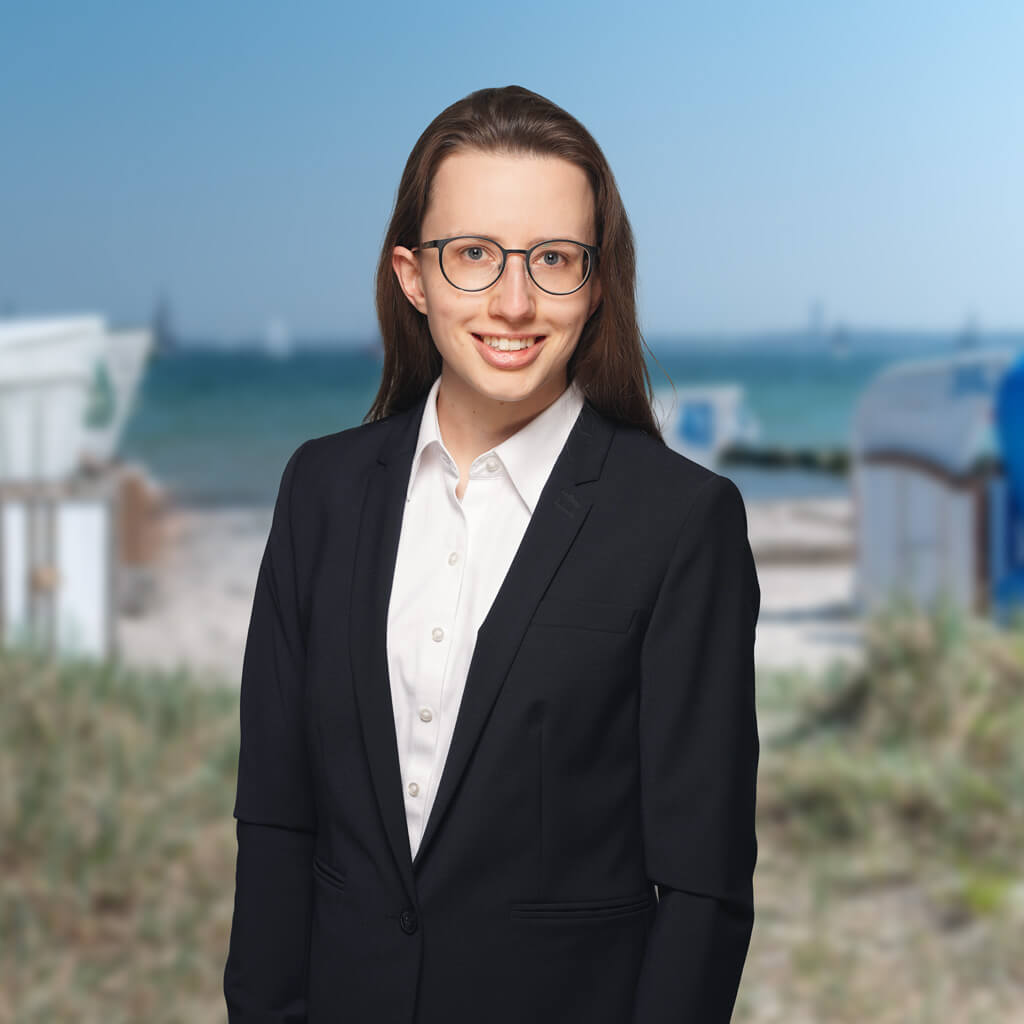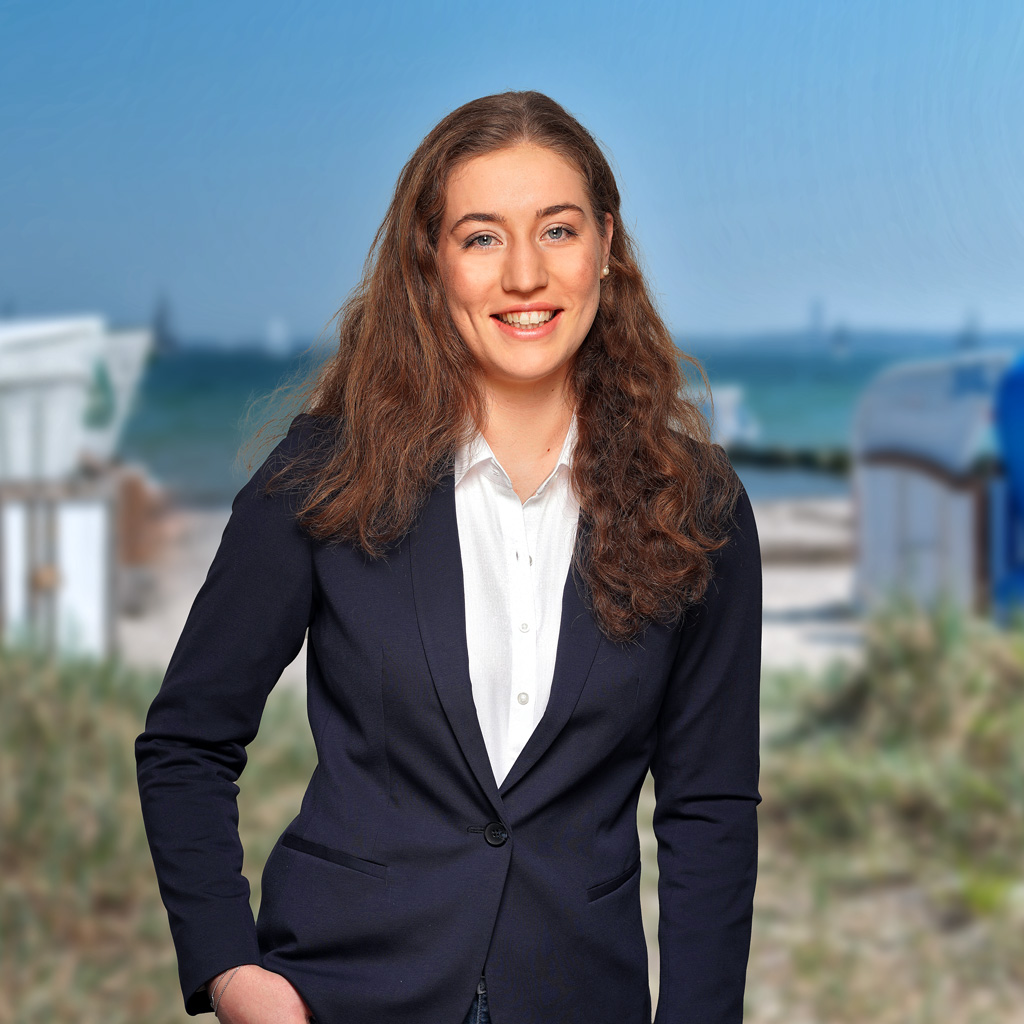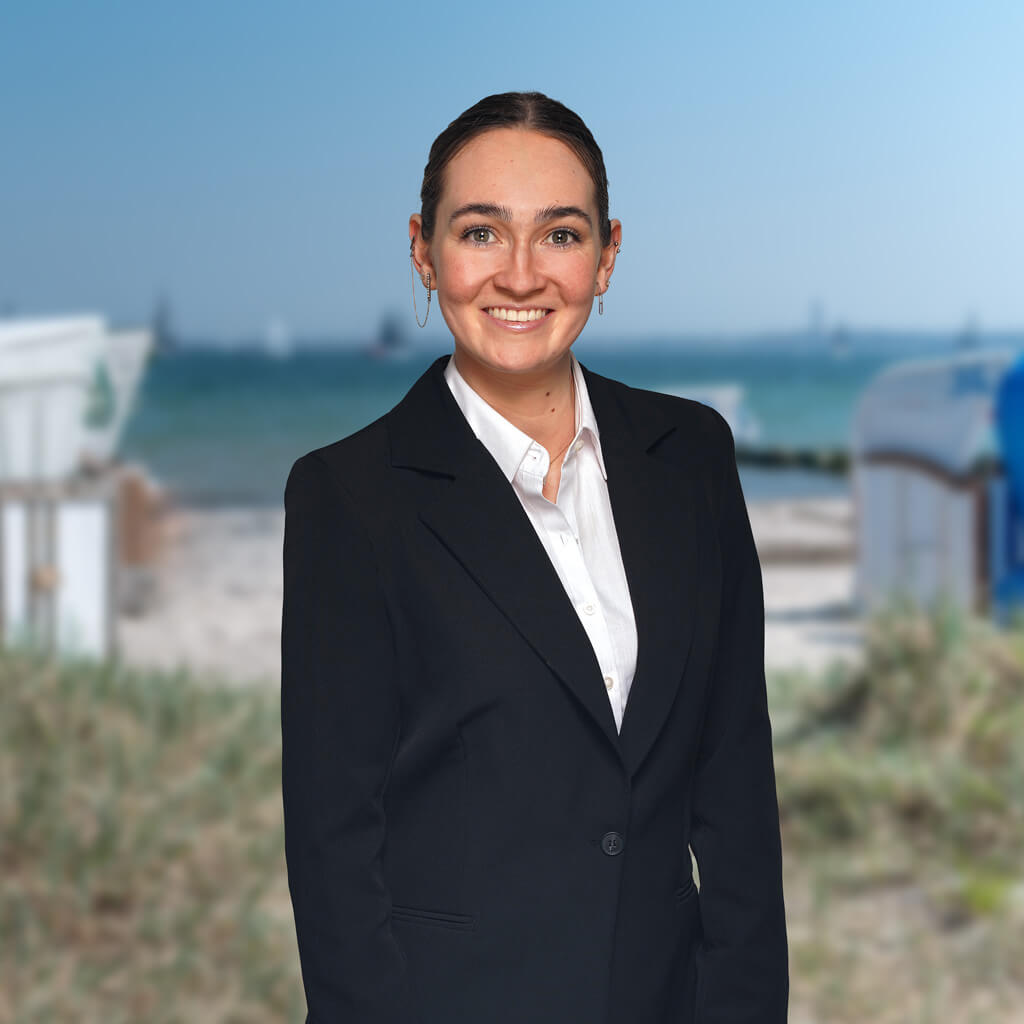 Viviana Munoz Contreras
Junior Project Engineer i.S.
KEY ACTIVITIES:
Technical project engineering and planning
resource efficiency management
renewable energies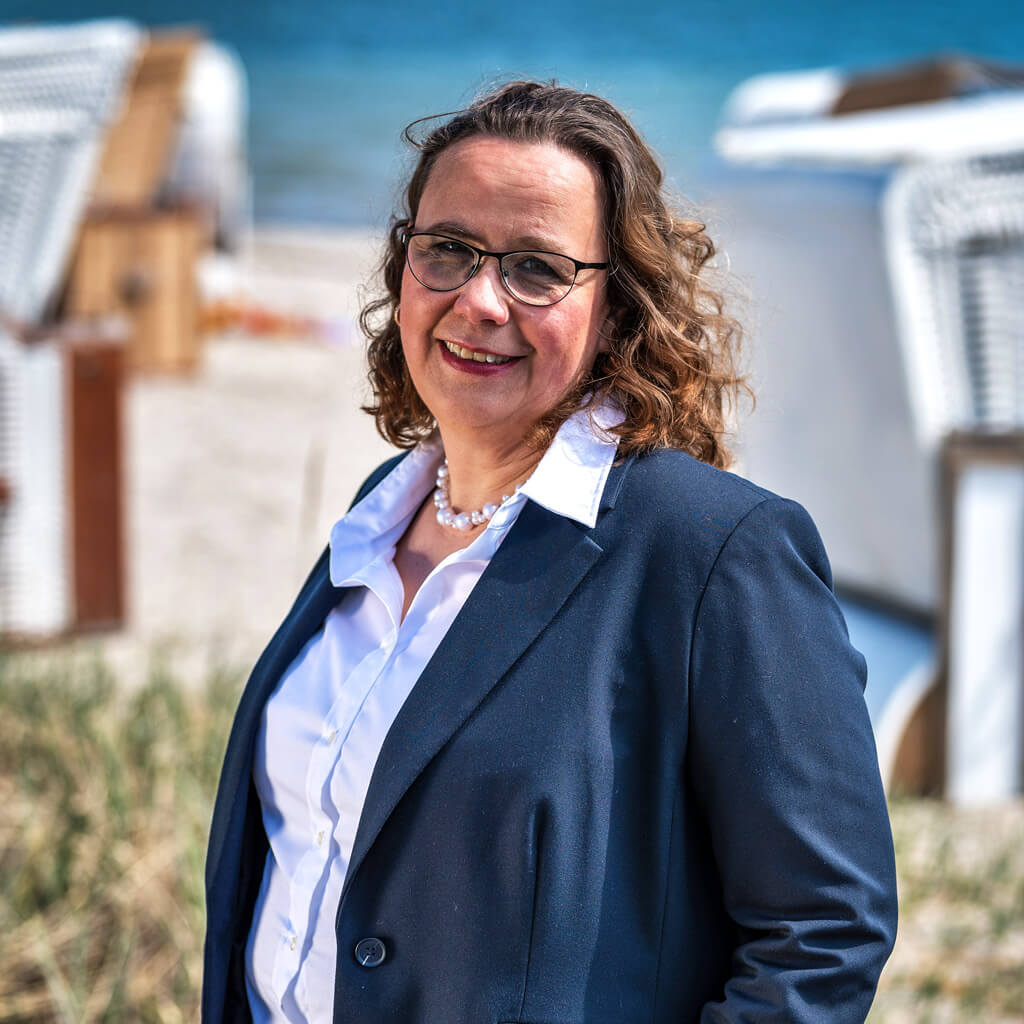 Sabine Lorenz-Dogba
Sales Assistant
KEY ACTIVITIES:
Customer acquisition
Customer care
Correspondence and office management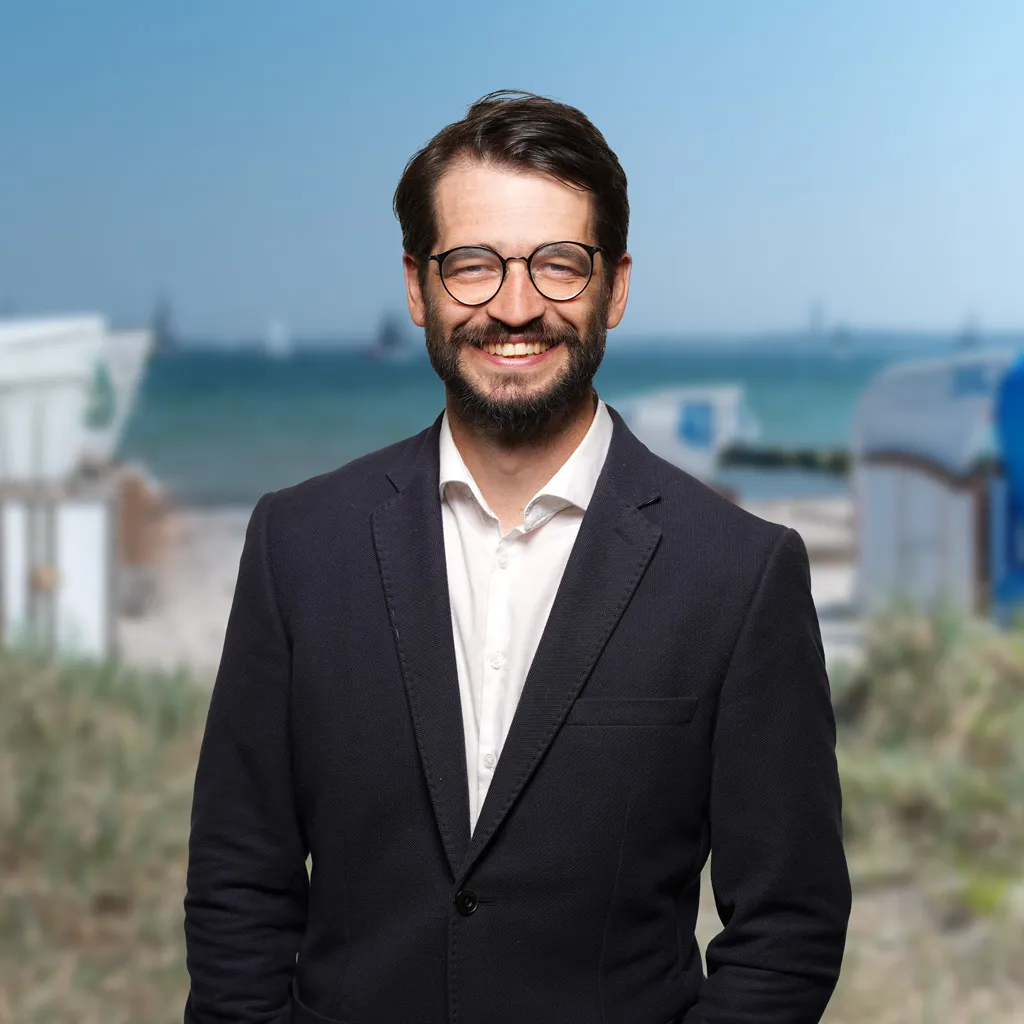 Michael Wicke
Dipl. Ing. Architect
KEY ACTIVITIES:
Energy architecture for residential and non-residential buildings
HOAI planning for residential and non-residential buildings
Project development and new building planning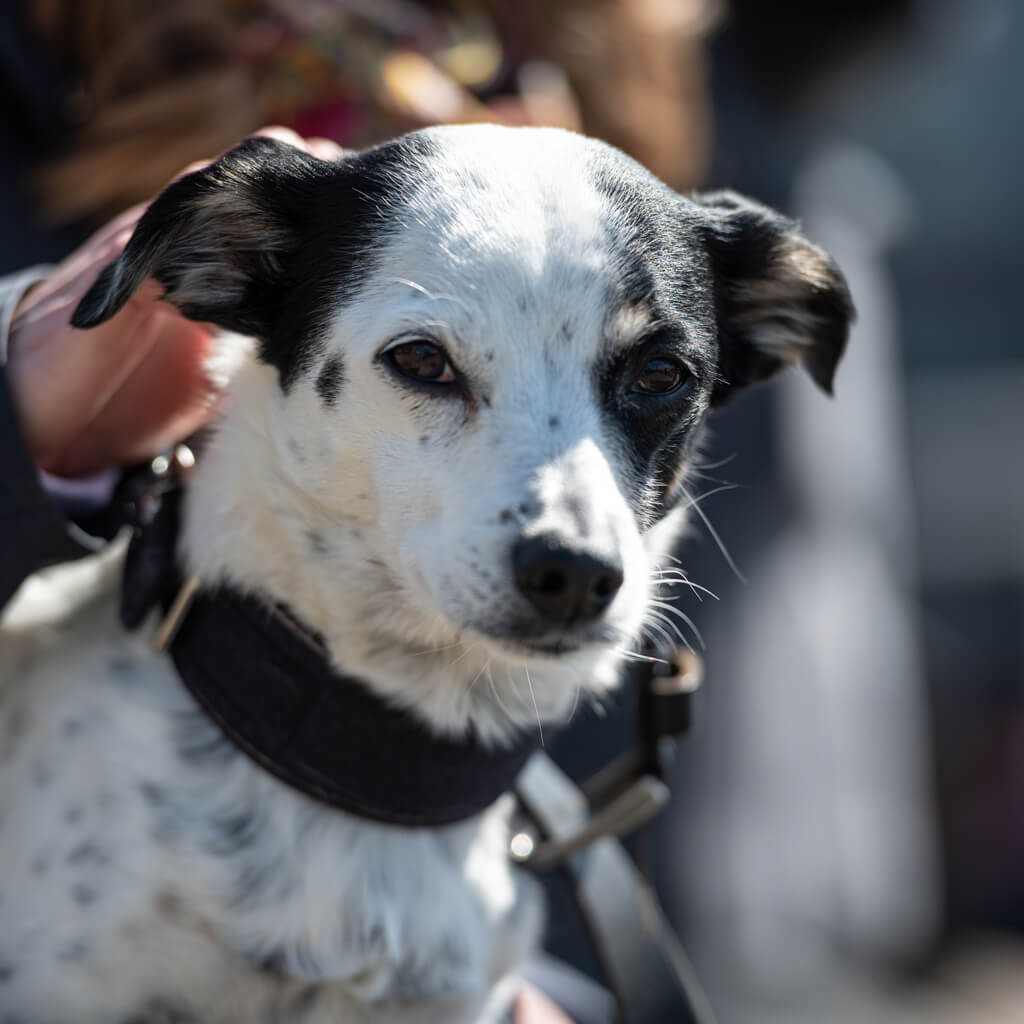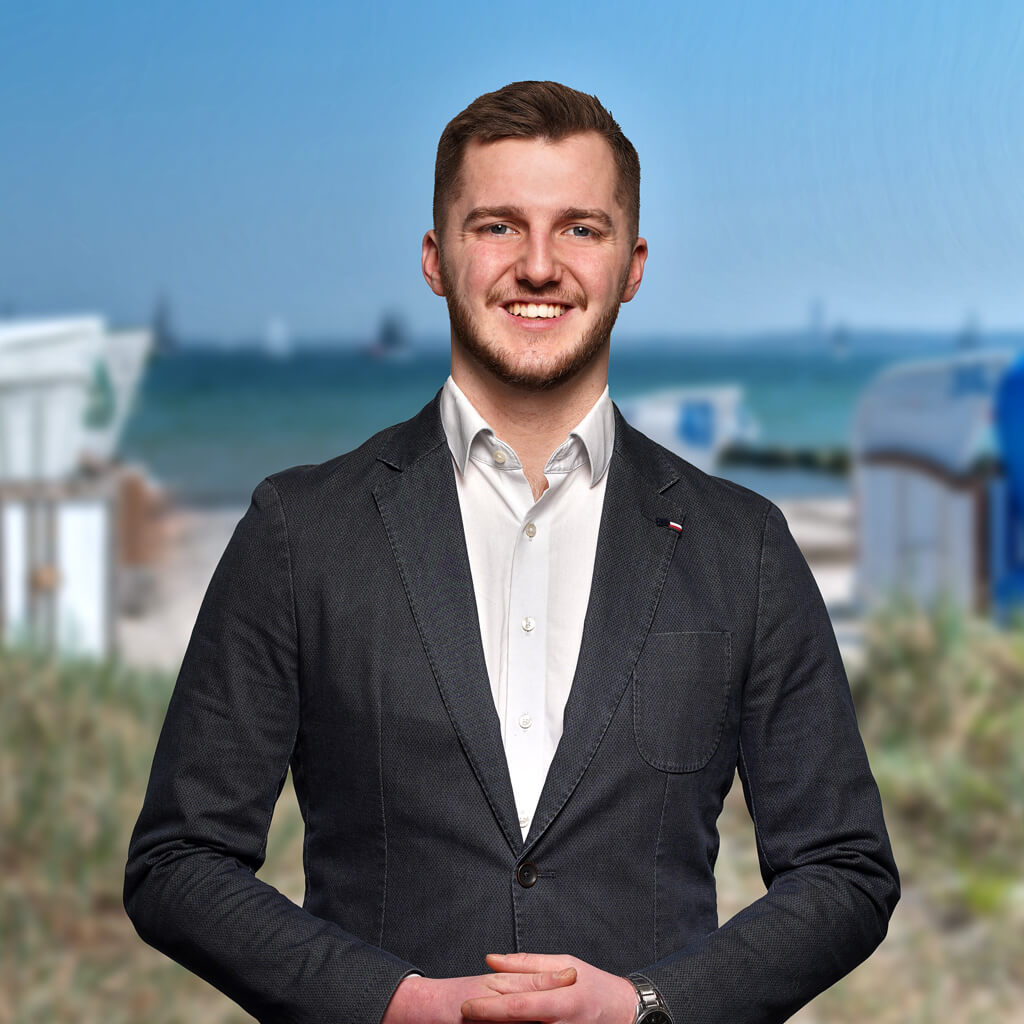 Niklas Garber
Apprentice
KEY ACTIVITIES:
Support Controlling & Reporting
commercial Assistant Engineers