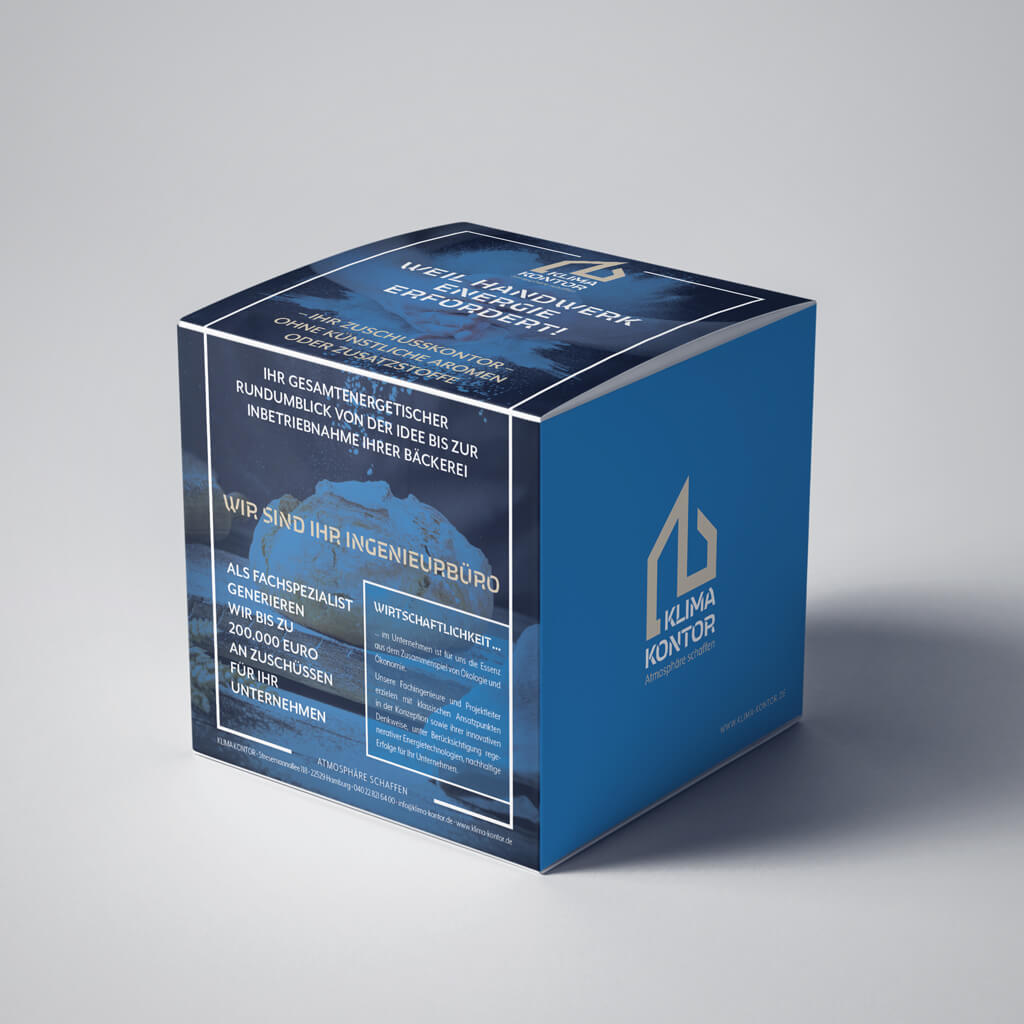 As early as ancient Egypt, around 3000 BC, special products were sold at markets. To ensure that some of these products remained on the market, they were supported with subsidies or grants. This intervention preserved valuable products and materials for mankind. Also in later times, from 2200 BC, at the time of pyramid building, technological advances were supported with subsidies by rulers such as Mentuhotep II. Subsidies and grants thus have a very long tradition.
Today, technological advances in investment and education, among other things, are subsidized. In this regard, we speak of investment and education grants.
A grant in the Zuschusskontor is always a government financial contribution. The one who gives a grant is called the donor, who provides the grant to the grantee. At Zuschusskontor, we generate funds for investment and/or training for companies, local authorities, municipalities, public bodies and institutions.
There are currently around 50 grant programs in Germany for companies, municipalities, local authorities, public bodies and institutions. Depending on the type of grant recipient, these grants are applied for according to the Climate System Analysis, Climate ProFit and Climate Concept. Often, investment cost grants are one-time grants.
Companies of all sizes can receive grants depending on the application. Since the grant programs on the market are very flexible and adapted to the needs of the grantees, research of the means in advance is always the basic requirement. You can access this information by using the grant search function. For the use of grants, medium to long-term planning or a period of six to 18 months is always a prerequisite.
Bakery
HERE WE SHOW YOU HOW GRANTS SHORTEN THE AMORTISATION PERIOD
Commerce / Industry
HERE WE SHOW YOU HOW GRANTS SHORTEN THE AMORTISATION PERIOD