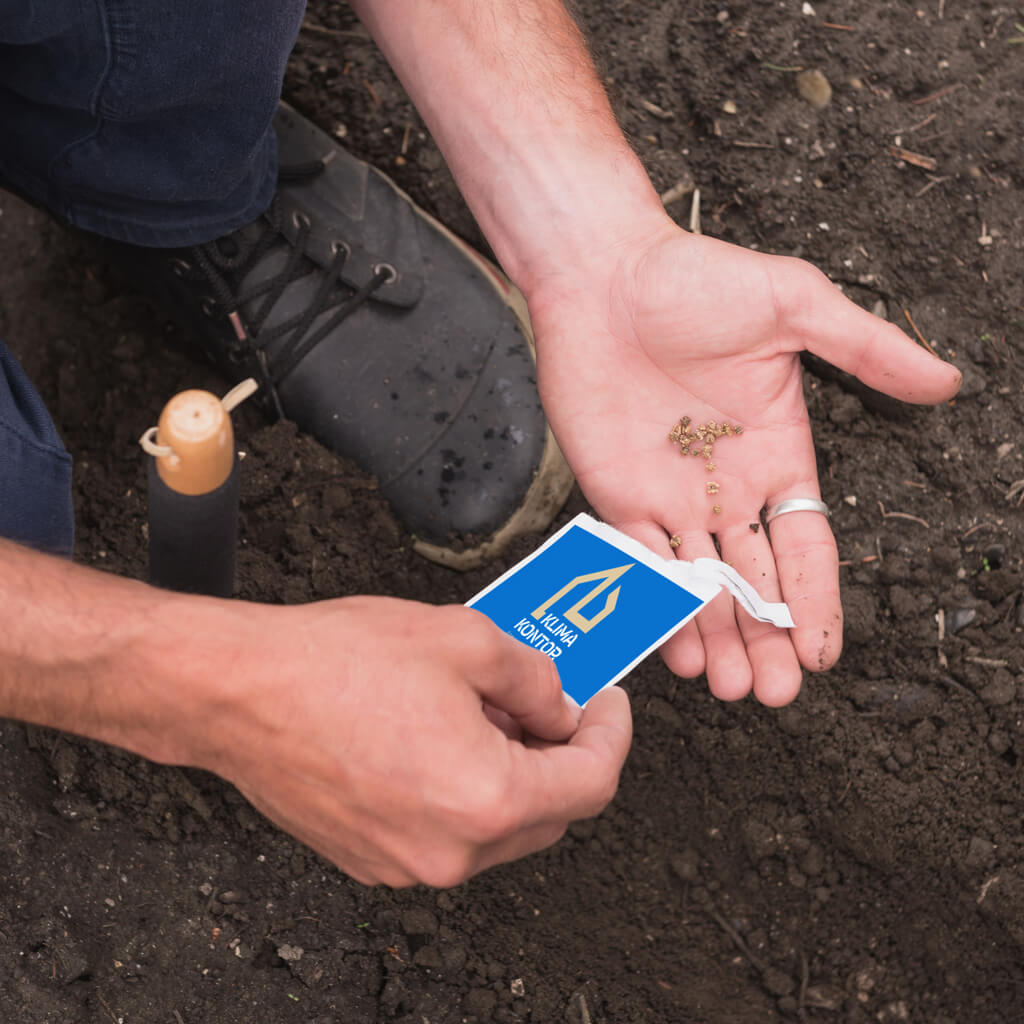 Wow, you have followed our thoughts up to this point. We are very honored that you have followed our journey and thoughts so closely. It is nice to see that there are many interested people like you who read our elaborations to the end.
Another thing is very important to us, which is why we would like to add a few words about our great partners, customers and employees.
Network
Sustainability does not proceed on its own. For us, this also includes very good, loyal partners, with whom we can only act and function as a network. We would therefore like to take this opportunity to thank our partners, who have always been loyal to us and with whom we share our ecological and creative passions:
Customers
We would like to express our special thanks to all our customers and partners who have repeatedly helped
us to achieve such challenging, sustainable projects with their trust and loyalty.
EMPLOYEES
Many thanks to the whole Klima-Kontor team. It is so much fun to work with you everyday. We are proud to see how you dedicate yourselves to each and every project in order to achieve the best possible results for our customers and partners. Thank you for being so full of positive and sustainable energy that you bring to the team every day.
Thank you for sticking with us through difficult times, and thank you for being there for us, thank you for choosing us, the Klima-Kontor. We are honored to be able to work with you.